A Product Opportunity Assessment by Small Potatoes
Small Potatoes is the brainchild of Griffin Caprio, a Chicago native with a strong technical background. After hearing the same struggles over and over from his clients in early-stage businesses he came up with the idea to help non-technical business leaders find good software developer talent.
Decision: Go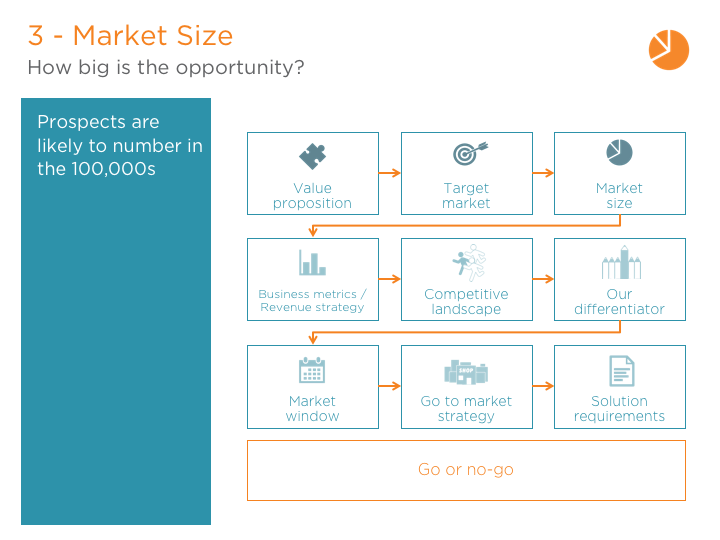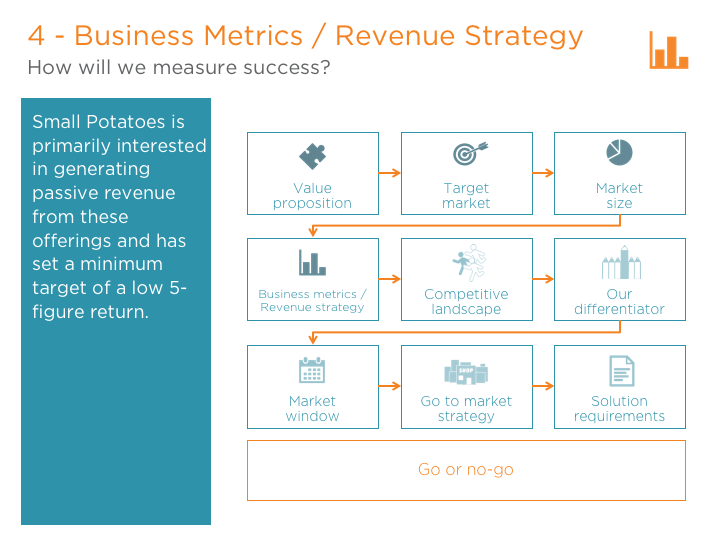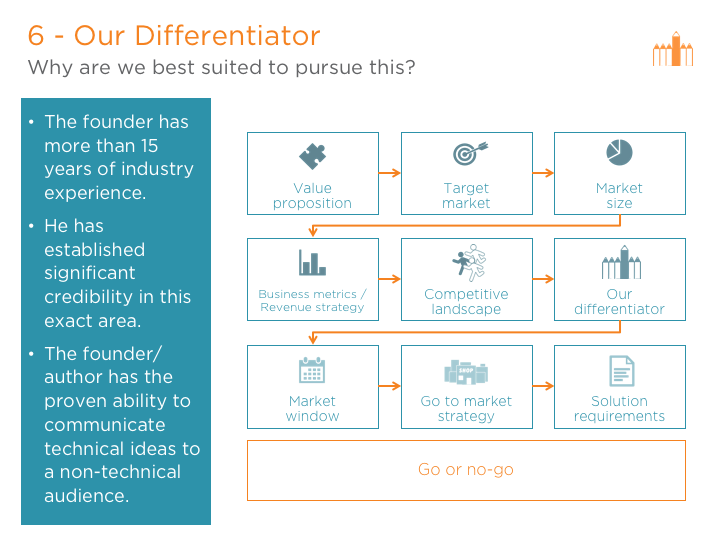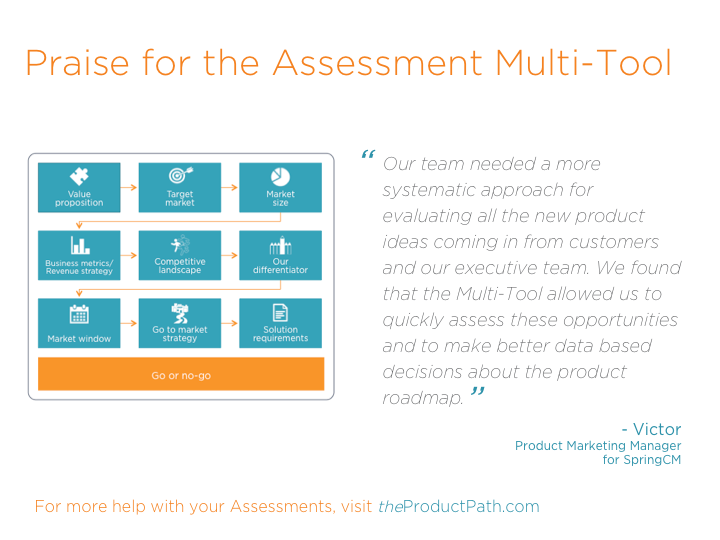 This Product Opportunity Assessment was created using the Multi-Tool. For more information on the Opportunity Assessment Multi-Tool, visit our product page.