Paul Maurer is on the Product Path
Paul Maurer is a Chicago entrepreneur and a seasoned Product Manager who has experience in all facets of software solution delivery. He is a results oriented leader in product management, consulting, and operational roles within startups and corporations. He works well cross functionally to execute product plans from road map through to market commercialization.
Paul has posted the following Assessments here on theProductPath to show how he evaluates product opportunities.
Introhub was an idea hatched by founders experienced in B2B sales and enterprise software start-ups. Paul Maurer, a proven entrepreneur in Chicago, joined two partners and helped launch Introhub to disrupt the $8B B2B complex sale, appointment setting market. For the first time, Introhub allowed sales professionals to pay for introductions to qualified decision makers.
Read More →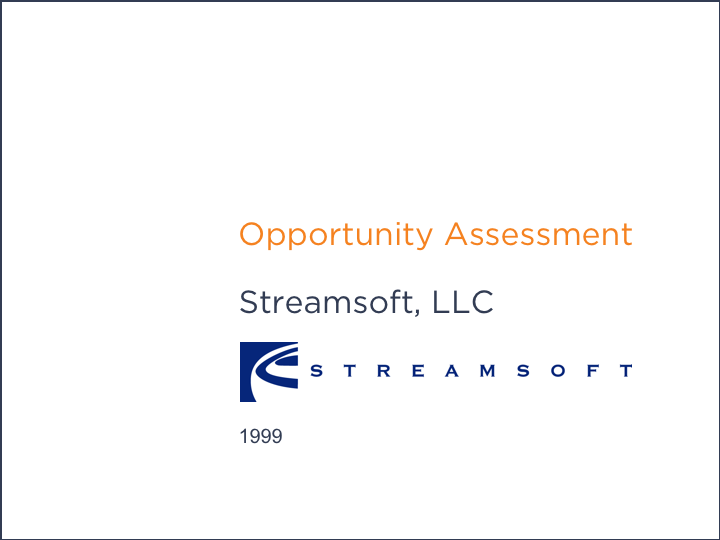 Warehouse optimization, or the strategic assignment of SKUs to pick locations based on their movement and other item characteristics to lower labor costs, was a niche that warehouse management system vendors were ignoring. Though competitors existed, Paul thought that a better designed, technically advanced solution could gain market share in a rapidly growing Supply Chain Management enterprise software market.
Read More →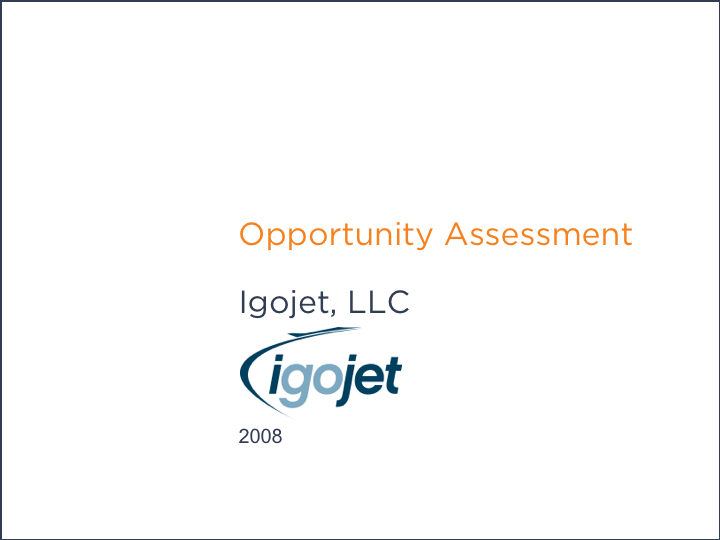 With hopes of starting a business that aligned with a passion for flying, Paul created Igojet to lower the cost of corporate jet travel. Igojet would act as a travel agent allowing customers to book private jet flights on a per seat basis, then efficiently broker for aircraft time with charter operators to satisfy demand. Demanding business travelers would have an efficient alternative at near commercial airline premium fares, while charter operators would have a new source of revenue for unused fleet capacity.
Read More →